Professionally, through over a decade of systems and networking-focused Systems Administration and Technical Support I have gained experience of many end-user/corporate computer and network architectures, both physical and virtualized – resulting in a career spanning Technical Support, Network Operations and System Administration.
You can find a full accounting of my career on my LinkedIn profile @ https://www.linkedin.com/in/arbarber
While few of my projects are in the public eye, due to the nature of the companies I have worked for, there is some content I can share.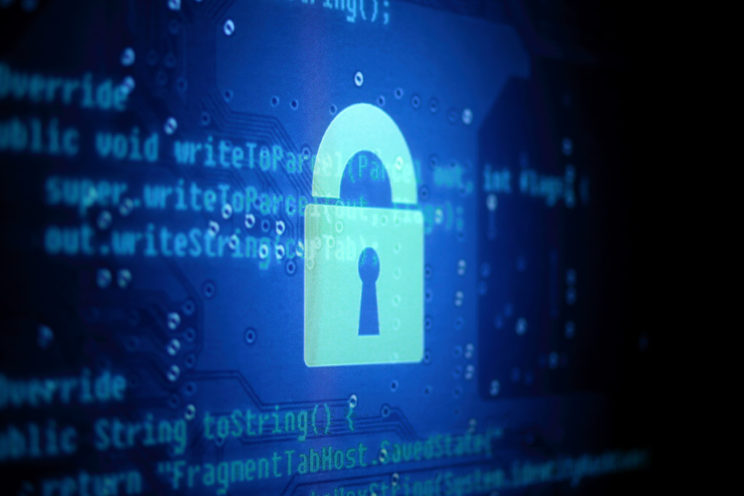 Article: Personal Passwords versus Heinous Hackers – A Short Guide to Secure Internet Passwords
A brush with password security on my personal accounts led me to write this article on LinkedIn. Learn from my mistakes gentle reader, to ensure that you don't fall into either of these well-trodden traps.
( Read more )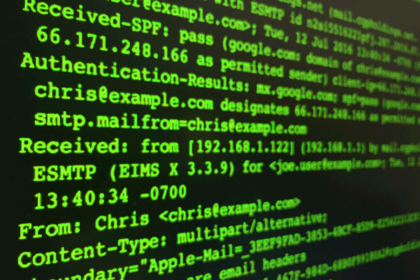 Article: Spam and the Art of Reading Email Headers
Originally I produced this as part of a Network Abuse Team training document for an old employer back in the UK (who are no longer in business) but I decided to adapt the content for a more public audience.
( Read more )

Employer: Involta LLC
My talents are currently employed by Involta LLC, as a work from home Systems Analyst. If you are in the market for "hybrid cloud solutions, attentive advisory services and superior data center experiences" then make sure you get in touch.