In my copious free time, I am drawn to the world of gaming – most specifically Massively Multiplayer Online (MMO) gaming which has led to a few personal projects over the years that I am particularly proud of (and entertained by).

MMO Central (MMOC) was my last (and perhaps greatest) personal project. A media company that comprised of a website (and associated social media) that provided news for the MMO genre. I served as Editor-in-Chief, with a number of other colleagues/volunteers who served as editors and writers alongside me (including my wife, Heather).
While the site remains up as an archive, it is no longer actively reporting at this time.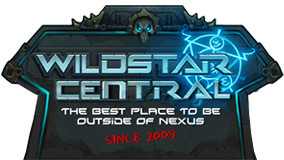 WildStar Central (WSC) is one of my older projects, and is still running today (albeit in maintenance mode). Originally founded in 2009, WSC was the first fansite for the NCSOFT massively multiplayer title WildStar.
Comprising of a twitter feed, forum, livestreaming, video and download directories, it was a popular venue for both players and developers alike while the title was in beta testing, though since WildStar was retired, the site is now inactive.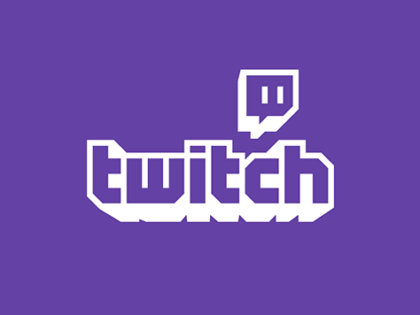 For all my other gaming pursuits, you can find me over on Twitch.tv where I like to livestream my gameplay and chat with whoever happens along to enjoy my digital antics. Dependant on the game you can find me streaming on @mmocentralcom or on @zaprobo.